SOUTHERN UTAH HALF MARATHON VOLUNTEERS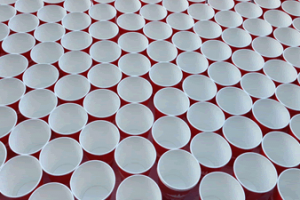 Come join our team the weekend of the 2022 Southern Utah Half Marathon. Participants know that a great race can only be accomplished with amazing volunteers.  We are in the process of building a team of energetic people to help support the runners on race day and make sure they have a memorable experience.
Please help us and volunteer by being part of something awesome!! email us directly at info@skolevents.com
We will be in touch as we get closer to race weekend.
All personal information will only be shared with the Southern Utah Half Marathon team members.