Registration is OPEN!

Date: Saturday, April 22nd, 2023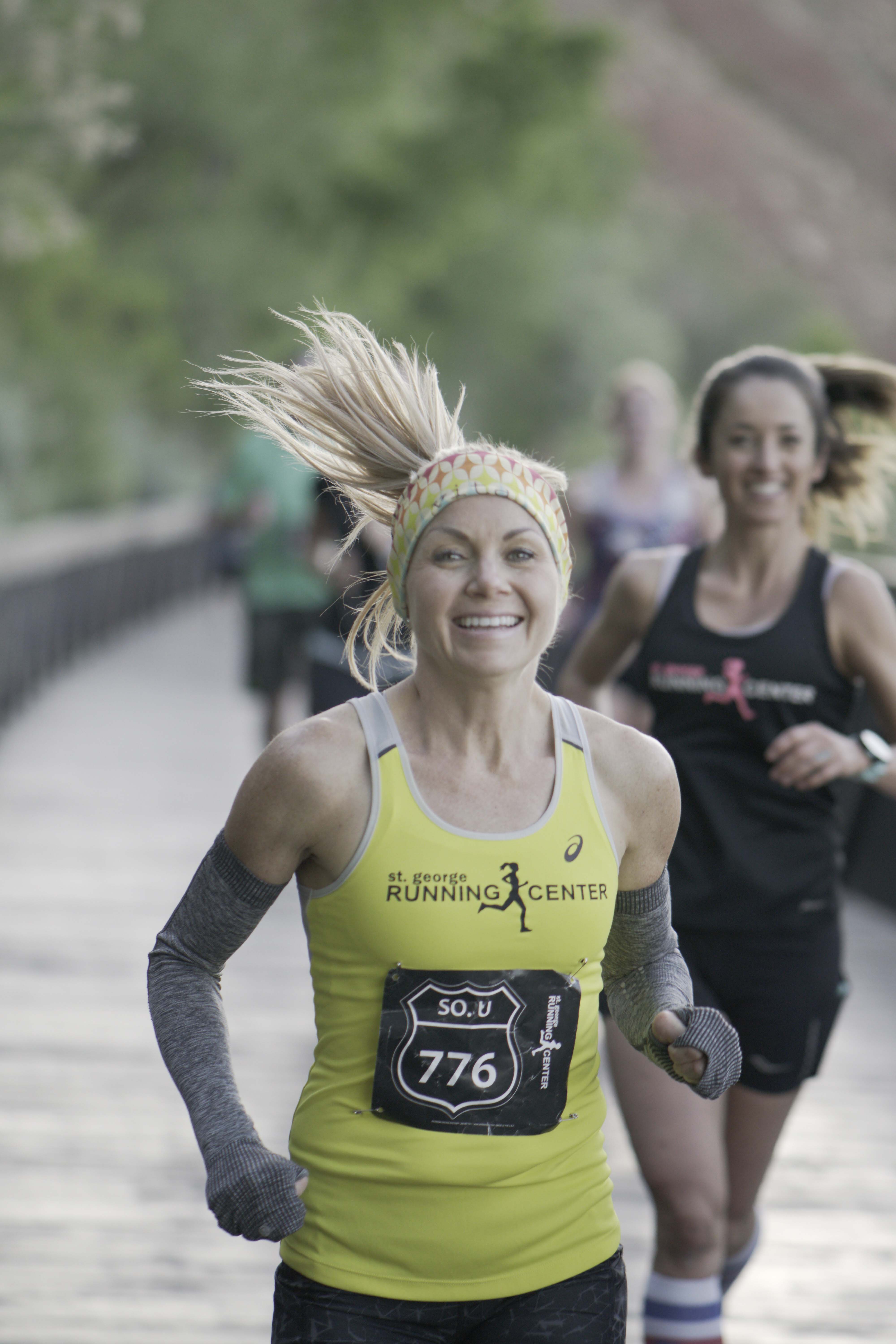 Time: 7:00AM
FREE Southern Utah Half Marathon Headband to the first 500 people to register for the half marathon.
Run For Free:  By simply referring and helping friends and family sign-up for the Southern Utah Half Marathon you can gain refund dollars.  After your friends or family members sign-up for the race using your unique registration link you will receive a $5 credit on any Half Marathon sign-ups on your race entry!!
To get started, go to our verify your registration link and resend your confirmation email. This email will provide you with the information necessary to get you started.  If you have any questions please feel free to contact us with question.
Cancellations, Deferments and Transfers:  Yes, we allow deferrals and transfers in 2022.  FREE deferment and transfers need to take place before April 10th at 11:59pm.   Just visit your runner management page and move yourself to the following year or transfer your bib to another runner.  No deferments or transfers will be allowed after this date and time.